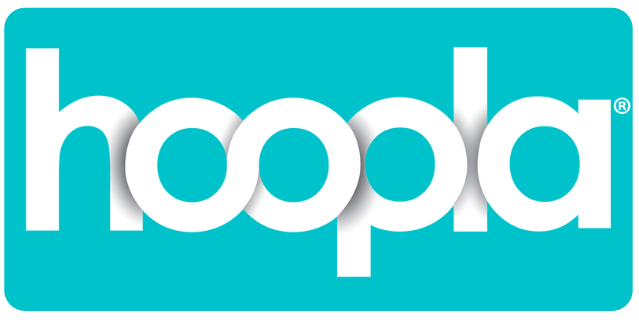 Hoopla digital is a service that provides online and mobile access to thousands of Movies, TV Shows, Music, eBooks, Audiobooks and Comics. With hoopla digital, patrons can borrow, instantly stream and download dynamic content with a valid library card. All content is accessible via hoopla digital's mobile app and online at www.hoopladigital.com.
Once you create an account, you will be asked for a Lincoln Public Library card number as well as your PIN #. Don't forget that username and password, you will need it each time you log into Hoopla.  Each Lincoln Public Library cardholder is limited to 4 checkouts a month, so only check out something if you really want it!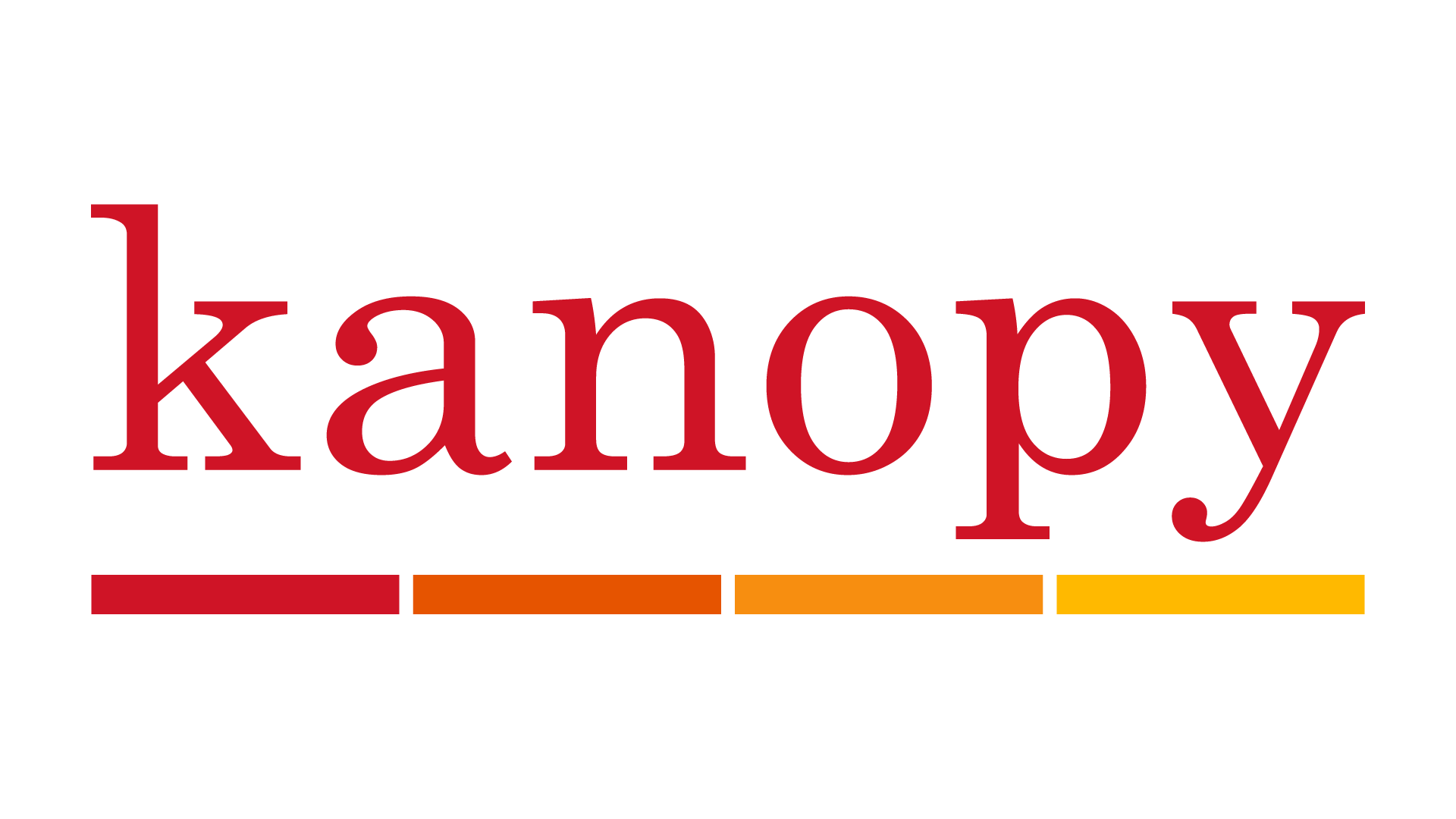 Kanopy is an on-demand streaming video platform for public libraries and universities that offers viewers a large collection of award-winning films and documentaries. Kanopy includes children's films with its subdivision Kanopy Kids.
Frequently Asked Questions
In order to use Kanopy, you are required to have a valid Lincoln Public Library card and a pin number. Don't know your pin number? Please go to https://catalog.oslri.net/pinreset and reset your pin number. If you are having difficulty creating a Kanopy account, please call the Reference Desk at 333-2422, ext. 22.
 
1. How many titles can I watch?

You can watch a maximum of 10 videos per month. You will receive 10 play credits every month. Once you press play on a video, you will automatically use one (1) play credit. 
Once you press play on a video, you will have 3 days to view it as many times as you like without using another play credit. If you would like to watch the same video after the 3 days have passed, you will use up another play credit.

Play credits reset on the 1st of the month.


2. How can I keep track of my videos?

You can track your viewing activity by clicking on your username in the upper right hand corner of the screen and selecting Viewing History.


3. Can I create my own video lists?

You can save titles to watch at a later date by clicking on +My List. You can access the +MyList option by either hovering over the title, or clicking on the title, either way will work. Titles are then added to your Watchlist. You can see your saved titles by clicking on your username at the top of the page and then My Watchlist.


4. What devices can you use to watch videos?

You can watch videos on a computer or mobile device using a web browser.

You will need an internet connection to watch videos on Kanopy. Films cannot be downloaded to a computer or device; they only stream through the internet.


5. Can you stream to your television?

Kanopy is compatible with the streaming services, Roku. Other alternatives to stream to your television include:
Apple TV
Samsung Smart TV
Chromecast using an Android/Google device
Connecting your computer to your television via HDMI
 
6. Can visually impaired users access the films?

Yes, Kanopy's website and video player are both fully compatible with all screen readers on desktop browsers, as well as with iOS and Android devices.
 
7. Can I show these movies legally to a crowd?
Kanopy does include noncommercial public performance rights for library borrowers. Educators are invited to show Kanopy films in class!


8. Need more help?

Visit Kanopy's Help Center.