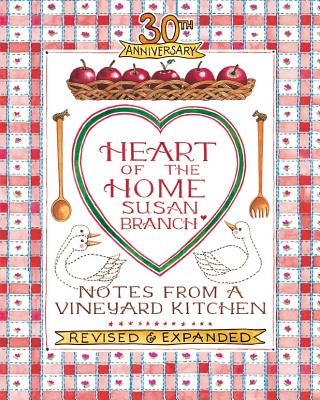 The Cookbook Book Club meeting is Monday, February 4th from 6:00-7:30 PM when we taste recipes from book by Susan Branch including Heart of the Home, Vineyard Seasons: More Recipes from the Heart of the Home, Sweets to the Sweet and The Summer Book. Copies of her books are available  for checkout at the front desk.
Choose a recipe by Friday, February 1st and email Robin at Rnyzio@lincolnlibrary.com or call 333-2422 x20. 
All meeting details are included inside the book when it's checked out.
This group meets monthly and is open to anyone who can make a recipe from the chosen book and bring it to the meeting for sharing.