Law Lecture-Powers of Attorney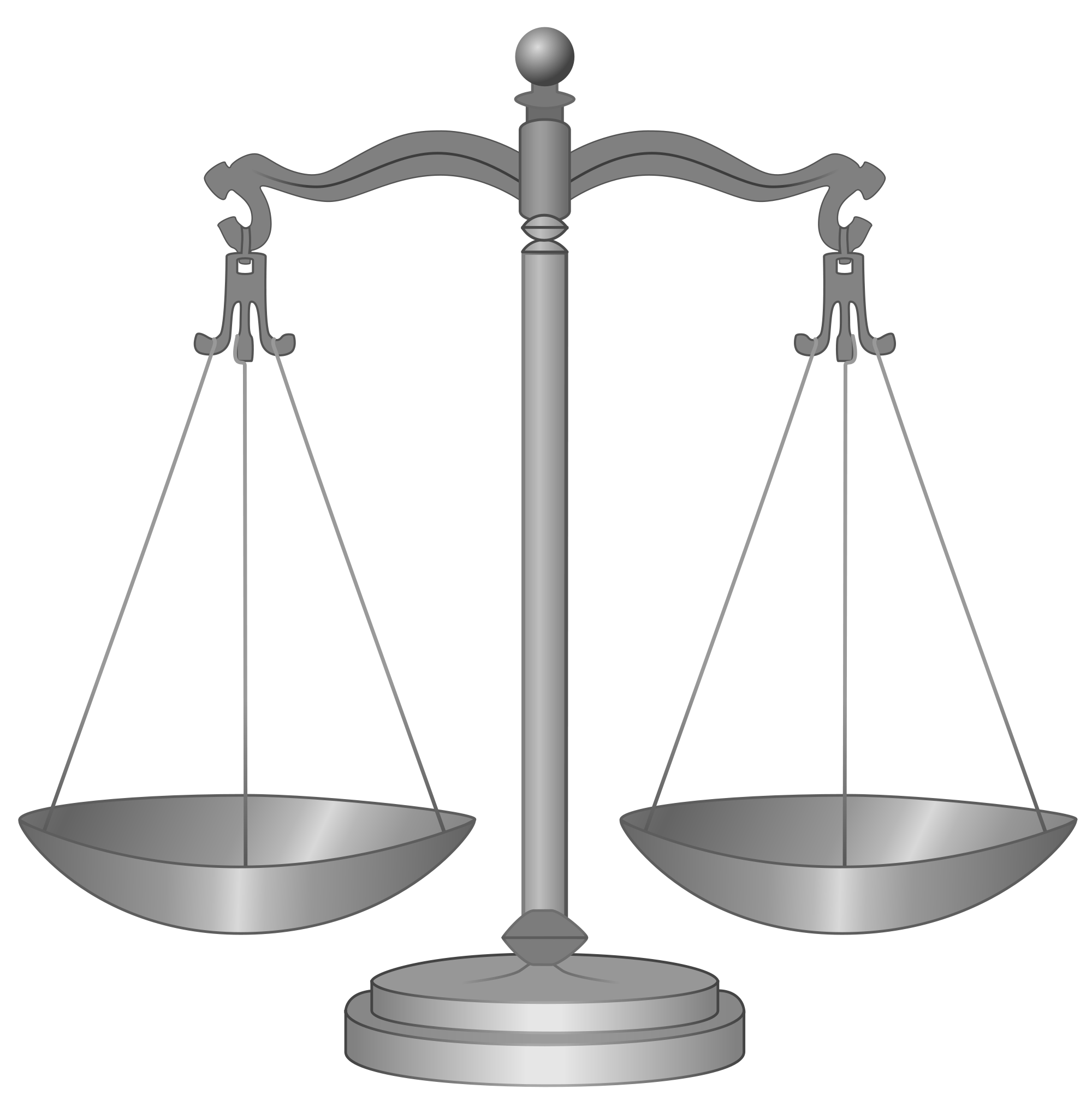 The Library will host a series of lectures by local attorneys Robert Oster and Sarah Oster Kelly on Wills, Trusts, and Estates on March 14th, March 21st and March 28th in the Louisquisett room at 6:00 PM.  Each lecture will run for about 1 hour.  
 
On Wednesday March 14th, the topic will be Powers of Attorney, medical, financial and general.  
On Wednesday March 21st , the topic will be Trusts and the use of trusts in estate planning; living trusts, inter vivos trusts, revocable trusts, irrevocable trusts, family trusts, and purpose trusts will be discussed. 
On Wednesday March 28th, the topic will be estate planning and the use of wills, trusts, and other legal documents to facilitate estate planning.
These seminars assume no specific knowledge of the subject matter and all levels are invited and encouraged to attend.  A question and answer session will follow each lecture. Please call the reference department of the library at 333-2422, ext. 22 to register.